You've heard the word before, but is your company ready to take on agile marketing? Testing, adapting, and improving in a way that's keeping companies ahead of the curve is quickly becoming the way. Are you ready to be transparent and quick enough to act in order to take advantage of the wealth of customer interactions and connection points out there? What are the benefits (and barriers) to making a shift to agile marketing?
Join moderator Todd Shimizu (Ants Eye View) and our panel of experts including Kevin Scott (Cisco), Jonathon Colman (REI), and Greg Meyer (Salesforce), at Hard Rock Cafe on Tuesday, May 29, for a great discussion about agile marketing and how social plays a pivotal part in the process.
What: SMC Seattle May Event
When: Tuesday, May 29 at 6 p.m.
Where: Hard Rock Cafe, Seattle
What's included: Drink tickets and appetizers
Parking: Street parking and paid lots available (also very convenient via Metro and the Link Light Rail)
About The Panelists
Kevin Scott
Kevin Scott is the director of marketing operations and technical services at Cisco. Previously Kevin held positions as the manager of marketing operations and manager of web marketing and strategy – both at Cisco. In addition to his roles at Cisco, Kevin is also a member of ANA Marketers – the only trade organization exclusively for client-side marketers that focuses on insights, collaboration, and industry advocacy.
Jonathon Colman
For more than a decade, Jonathon D. Colman has designed, developed, and promoted web sites for large companies and nonprofits, including The Nature Conservancy, Conservation International, IBM and Recreational Equipment, Inc. (REI) where he currently serves as the internet marketing program manager. You can find him on Twitter at @jcolman.
Greg Meyer
Greg Meyer delivers Customer Wow at Desk.com (a Salesforce.com company) and creates above-and-beyond customer and sales experiences. Greg's past experience includes founding and building a Customer Experience team at Gist (acquired by Research in Motion). Before that, Greg built eLearning and Agent Tools at Expedia and T-Mobile, and has startup experience at companies like Netegrity, eRoom, and Allaire. You can find Greg at @grmeyer on Twitter.
About the Moderator
Todd Shimizu
Todd is a senior vice president and managing director of Ants Eye View. Previously, Todd served as Director of Developer Relations & Engineering at Juniper Networks. Todd also led for strategy for Juniper's J-Net and social media properties as Director of Online Communities, You can follow Todd on Twitter at @shimmage
About the Sponsors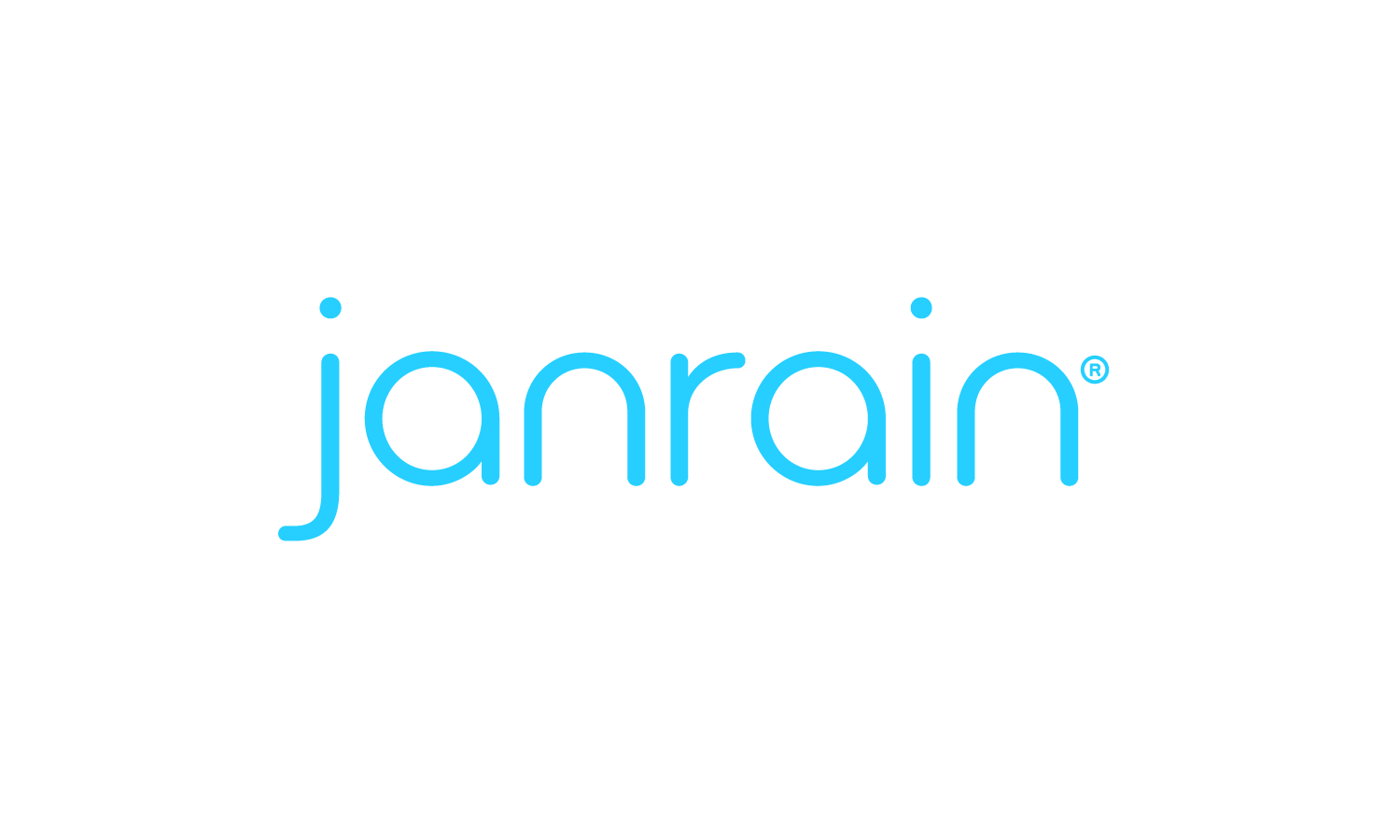 Janrain is the recognized leader in the use of social identities to drive better online experiences that lead to more profitable relationships. Our solutions, including social login, social profile data storage, access to the social graph, game mechanics, and digital strategy services, improve the effectiveness of online marketing initiatives for leading brands like Fox, Universal Music Group, Whole Foods, MTV and Dr Pepper.
Like them on Facebook
Follow them on Twitter
Visit their website at
www.Janrain.com


The Ethofy team has a proven track record in developing value based products and custom solutions that help our customers succeed in the complex business of selling their brands and products through external channels. The Inspired Marketing Suite and Kurryer product lines are hosted applications that allow our customers to reach their customers and partners through customizable web portals and social media platforms, through desktop as well as mobile devices, and they support a wide range of user interfaces – including Windows 8. Kurryer, currently in beta, enables you to bundle your content, call to action, and lead collection into a seamless process that can be customized for each team member. Kurryer is designed to be deployed in conjunction with any common data stream or social network and provides one central location for pre-approved messages, customized posts for every user, team-wide calendars, sales tools and reporting about each user's clicks and leads. Please contact us at www.kurryer.com to join our beta program.
Like them on Facebook
Follow them on Twitter
Visit their website at www.kurryer.com